Rapid growing of world population with a shocking reduce in work contingencies has urged psychologist and neuroscientist to work on enhancing human brain activity, for it's the prior way of increasing work opportunities.
The Genius Within, a book on intelligence written by David Adam, who talks about cognition, its power and ways of increasing it. Particularly, there are two types of cognition, cold cognition that controls our memory, logical and critical thinking etc. while hot cognition deals with ways of understanding others and their emotions.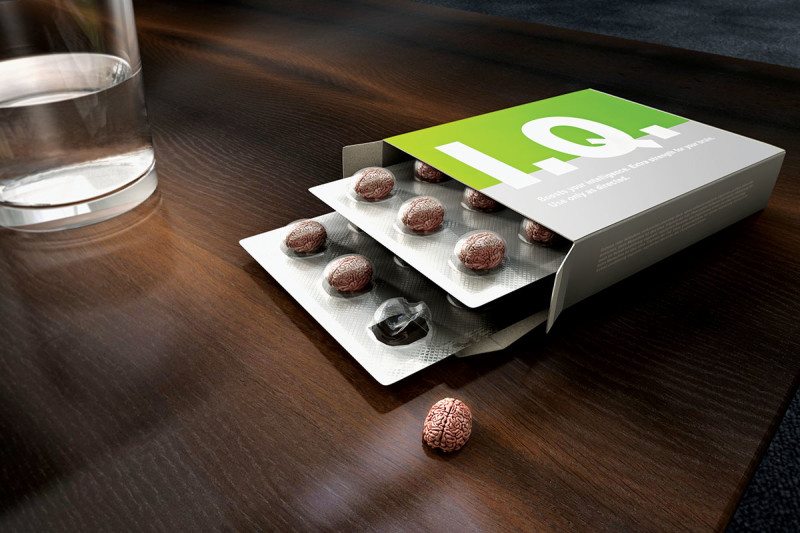 The Genius within addresses about enhancing the cold cognition which actually helps us by providing us ability of solving life problems, enhancing work efficiency and more importantly help to overcome psychological and mental health. It discusses about the transcranial magnetic stimulation techniques that accelerate IQ in a very meager time, Modafinil a smart drug that increases IQ in no time has proven to be superfast cognition enhancer.
Adam's book is an extensive and influential journey towards the most powerful ability of our brain.